We will have two special guests at our Auteur event:
Sjón
Born in Reykjavik in 1962, Sjón is a celebrated Icelandic novelist. He won the Nordic Council's Literary Prize for his novel 'The Blue Fox' (the Nordic countries' equivalent of the Man Booker Prize) and the novel 'From The Mouth Of The Whale' was shortlisted for both the International IMPAC Dublin Literary Award and the Independent Foreign Fiction Prize. His novel 'Moonstone – The Boy Who Never Was' was awarded every Icelandic literature prize, among them the 2013 Icelandic Literary Prize. His latest published work is the definite edition of the trilogy CoDex 1962.
Also a poet, librettist and lyricist, Sjón has published nine poetry collections, written four opera librettos and lyrics for various artists. In 2001 he was nominated for an Oscar for his lyrics in the film Dancer In The Dark.
Sjón is the president of the Icelandic PEN Centre and former chairman of the board of Reykjavik, UNESCO city of Literature. His novels have been published in thirty five languages.
Author's most recent book Korngult hár, grá augu has been translated into Swedish, Danish, English and is forthcoming in other languages. A collection of his poetry, Le Chant du collectionneur de pierres et autres recueils, has been recently published in France.
Ilze Burkovska Jacobsen
Ilze Burkovska Jacobsen, director and co-owner of Bivrost Film, Norway, since 2000. Author of 8 feature documentary films and 5 documentary series for children, broadcasted in Norway and internationally.
Bivrost film has produced short animated series about children's sexual abuse "My body belongs to Me", winning, among other prizes, an Emmy together with NRK Super, 2019. Ilzes animated feature "My Favorite War" in cooperation with Sven Nyhus won a Contrechamp category in Annecy 2020, and has until now been a part of nearly 30 festivals so far, and won several prizes as well.
Moderators: Anna Estera Mrozewicz & Ieva Steponavičiūtė
The event takes place on Wednesday 4th of August at 18.00-19.30. Venue: Aula Parva, VU Central Building and Zoom
The event is funded by generous support from: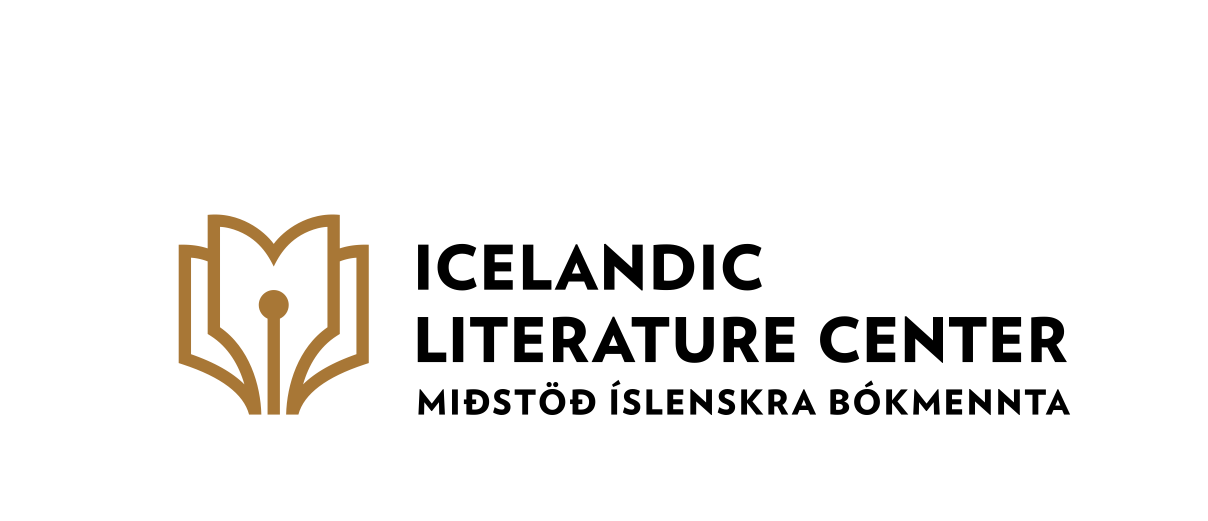 Icelandic literature centre Miðstöð íslenskra bókmennta

Direktoratet for internasjonalisering og kvalitetsutvikling i høgare utdanning (DIKU)